Ardington House is a Georgian masterpiece in South Oxfordshire which we invite you to make your own for the most special of occasions. Set in its own extensive gardens and parkland, the house is available to rent on an exclusive basis for weddings, corporate events, private parties, holiday hire and film location work.
"From the moment we arrived I was blown away. The grounds are stunning and the approach to the house is quite spectacular"
Leah & Rupert, April 2018
"What a stunning venue/day it was, genuinely can't ask for any better, all of our guests have also commented on how amazing a venue it was"
Karen & Richard, Sep 2017
"The guests (ourselves included) had our breath taken away by the venue, the food and drinks. "
Max & Farah, Oct 2017
"We had an amazing time and couldn't have chosen a more incredible and picturesque venue to have our wedding. "
Su Lin & Chris, Sep 2017
The House
Ardington House is a listed stately home, built in 1720 with an emphasis on perfect symmetry and natural light throughout. Today, whilst still remaining a family home, Ardington House offers a combination of classical grandeur and luxurious modern comfort, together with a housekeeping and events team to ensure your friends, family and colleagues can enjoy it in style.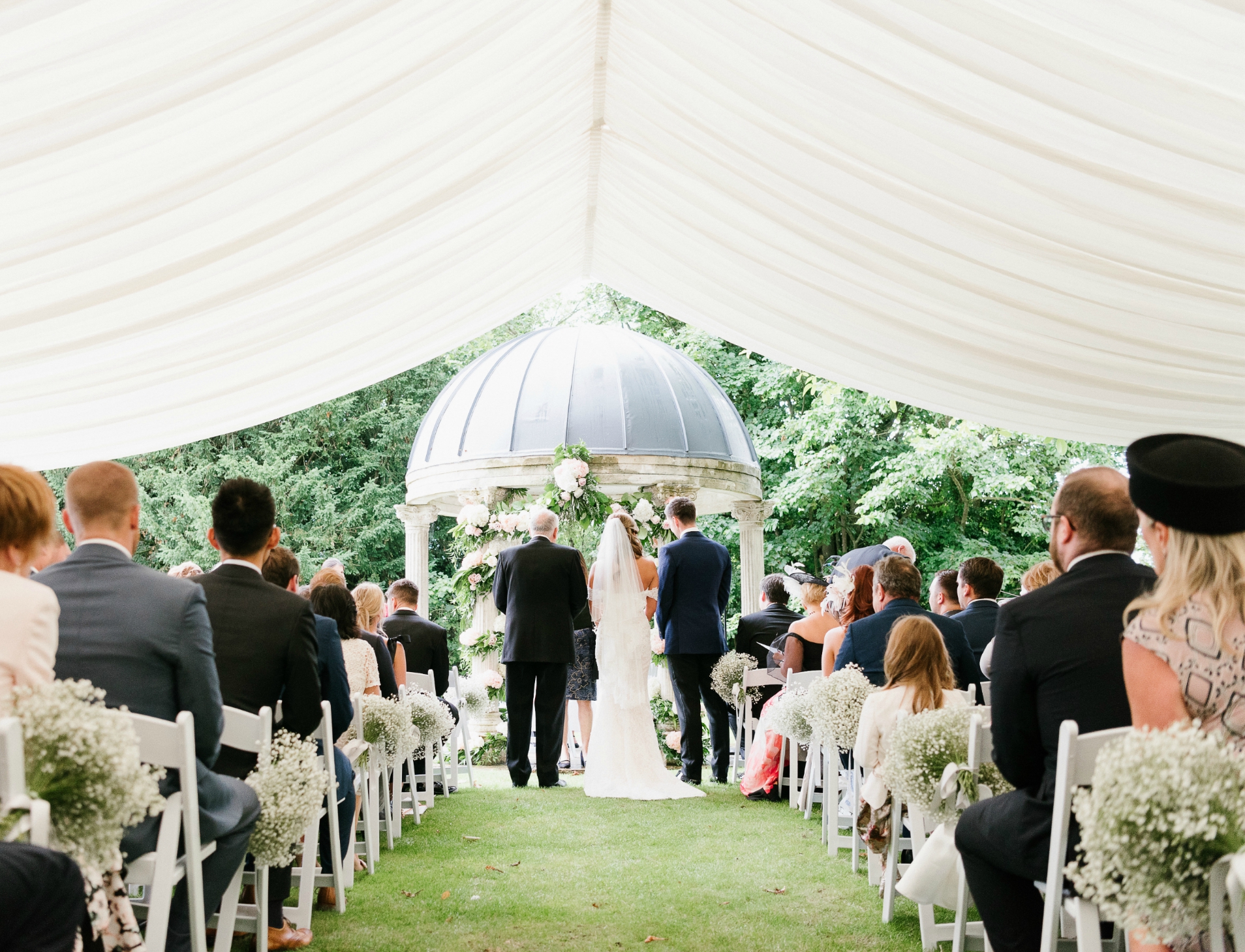 Photo credit: Ardington-house-wedding-ilaria-petrucci-photography-sophie-and-david-394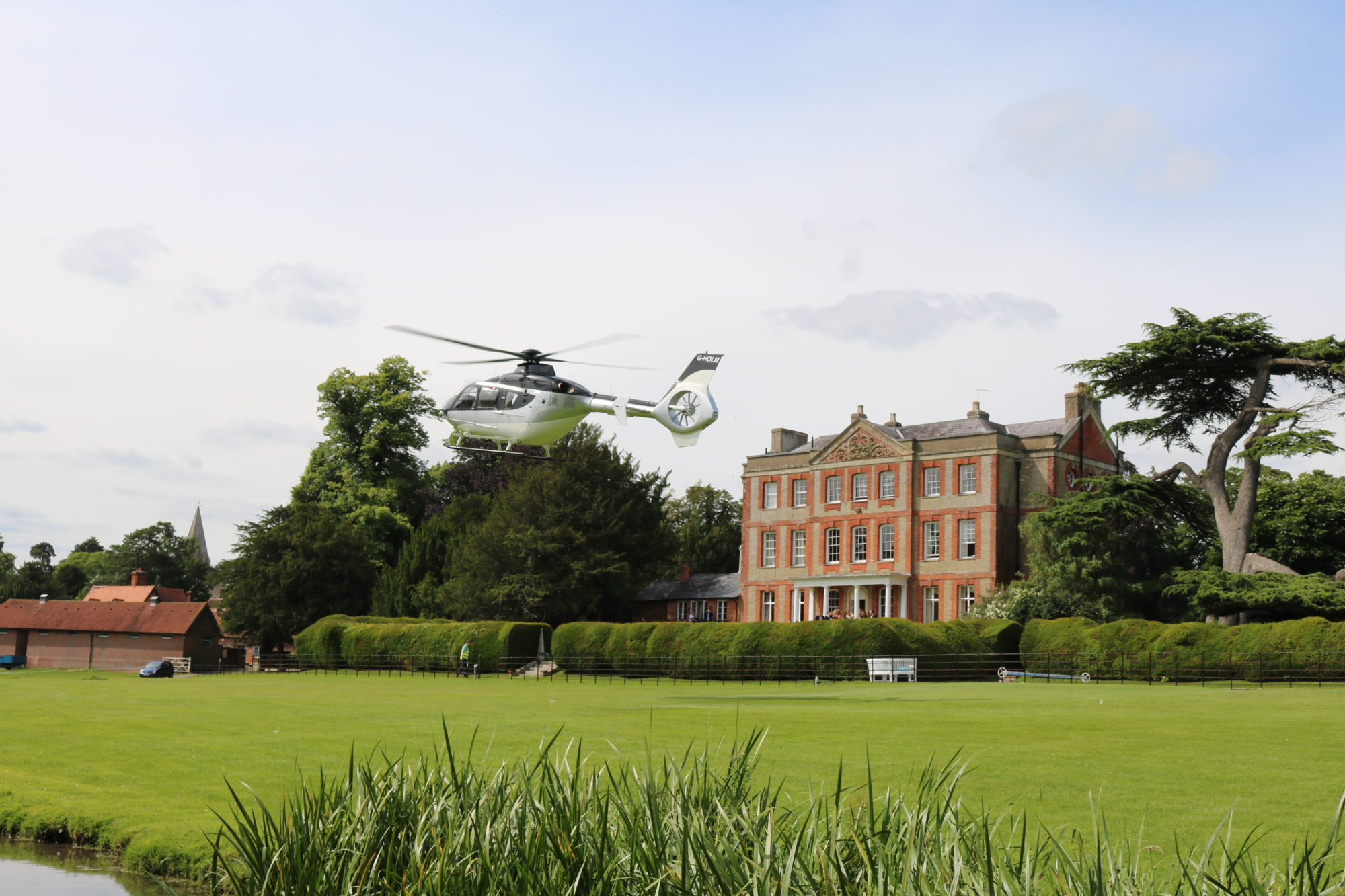 Photo credit: 2016-07-06 14.38.43-1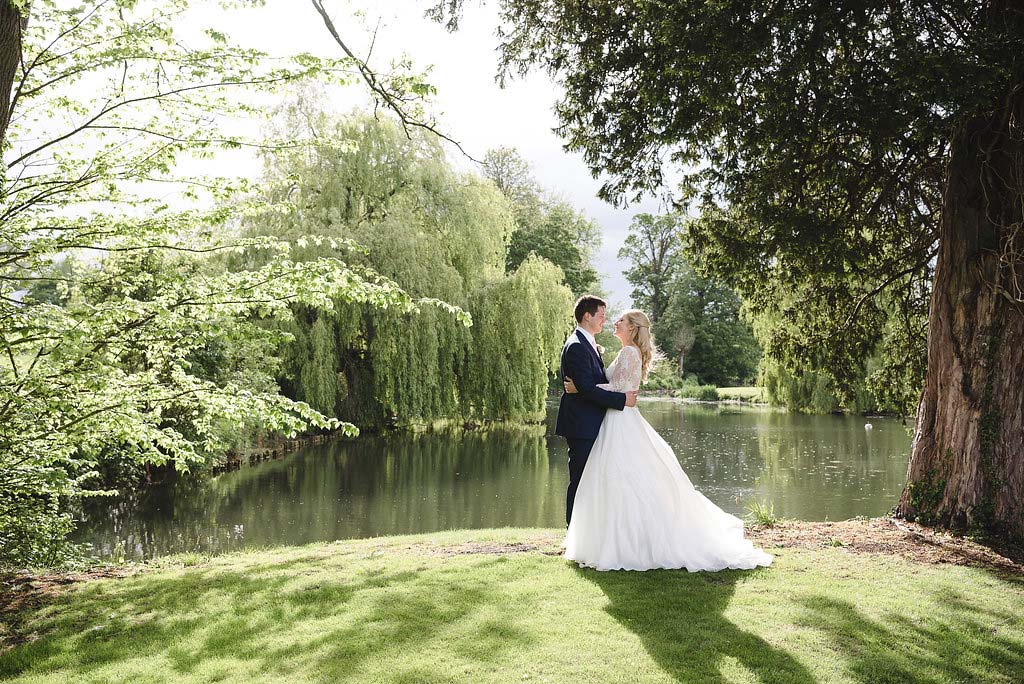 Photo credit: www.weddingsbynicolaandglen.com
Location
Situated in the quaint village of Ardington at the foot of the North Wessex Downs (an officially designated Area of Outstanding Natural Beauty), the House is 75 minutes from central London, 45 minutes from London Heathrow airport and 30 minutes from Oxford & Newbury. It is also just 15 minutes from Didcot Parkway train station, which has direct routes from London and the South.