Ardington House is a Georgian masterpiece in South Oxfordshire which we invite you to make your own for the most special of occasions. Set in its own extensive gardens and parkland, the house is available to rent on an exclusive basis for weddings, corporate events, private parties, holiday hire and film location work.
Due to Covid-19 the House is currently closed for all visits until further notice.
The office is currently operating on reduced hours and open between 9am – 1pm on Mondays, Tuesdays, Thursdays & Fridays.
Thank you for your understanding.
"Our stay at Ardington house exceeded all expectations. For such a huge and historic building, it feels like a real home from the moment you arrive. Everyone who came said it was one of the most magical fortnights away they'd had in years. Everyone felt so at home. Thank you and we will be back!"
Anonymous, July 2020
"I just wanted to let you know how much we enjoyed our stay at Ardington House this weekend. For such a grand house it is remarkably cosy and welcoming, and it was the perfect place to gather our family to celebrate all the various milestones this year. We have left with some special memories and hope to return again in the future. "
Antonia, November 2019
"You were all so lovely on our wedding weekend, we couldn't of asked for any better hosts. We couldn't of pulled off such a fantastic day without you.... everything exceeded our expectations, the weekend was beyond perfect. Thank you "
Melissa and Tom, September 2019
"We had the absolute best time, thank you so much to everyone at Ardington! Many people say it will be the best day of your life but it truly was and it wouldn't have been possible without all of you, we can't thank you enough! "
Lauren & Tom, June 2019
"Thank you all for the amazing effort you all go to, to make all this possible! Our wedding day was everything we could ask for and more. Honestly the best day we could have ever have imagined, the venue and all the staff really made it truly perfect thank you too everyone behind the scenes ! Just once again thank you too all of you for everything you've done for us."
Courtnay and Jordan, September 2019
"Nick and I had simply the best wedding ever ! It was the most amazing day- one we will treasure forever. From the moment we arrived till the day we left- everything was perfect."
Clara & Nick, July 2019
"Throughout the whole day and evening, all of you were helpful, courteous and friendly. My husband and I thank you so much for the pure professionalism in making the day just a magnificent and wonderful occasion."
Lady Blair, June 2019
"The whole day went so well from start to finish and I really think that we have you guys to thank for so much of it. The venue was absolutely beautiful"
Guy & Georgie May 2019
"We had a such a wonderful weekend and Ardington. The whole team made us feel so at home and we have had so many compliments on what a brilliant and beautiful venue Ardington was "
Alex & Steph, May 2019
"We also want to say how exquisite and gorgeous Ardington House is and in a splendid and quintessential English village - just perfect for a country village wedding."
Paula Green April 2019
"We want to say how exquisite and gorgeous Ardington House is and in a splendid and quintessential English village - just perfect for a country village wedding."
Paula Green, April 2019
"We had the most incredible wedding day at Ardington, everything was perfect and the team were amazing throughout. So many of our guests have said what a stunning venue it was and the whole team were excellent from start to finish."
Josh and Rhiannon, June 2019
The House
Ardington House is a listed stately home, built in 1720 with an emphasis on perfect symmetry and natural light throughout. Today, whilst still remaining a family home, Ardington House offers a combination of classical grandeur and luxurious modern comfort, together with a housekeeping and events team to ensure your friends, family and colleagues can enjoy it in style.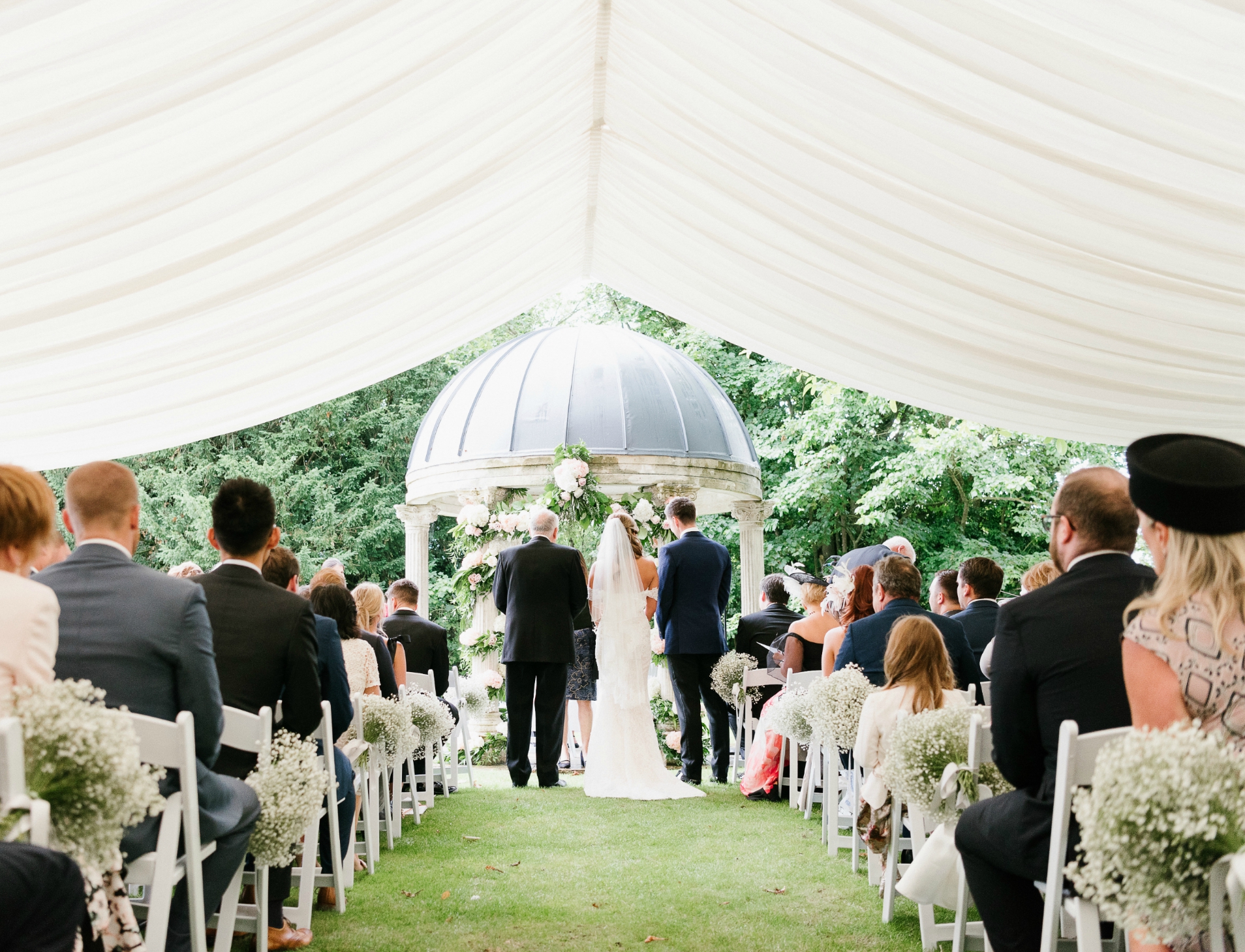 Photo credit: Ilaria Petrucci Photography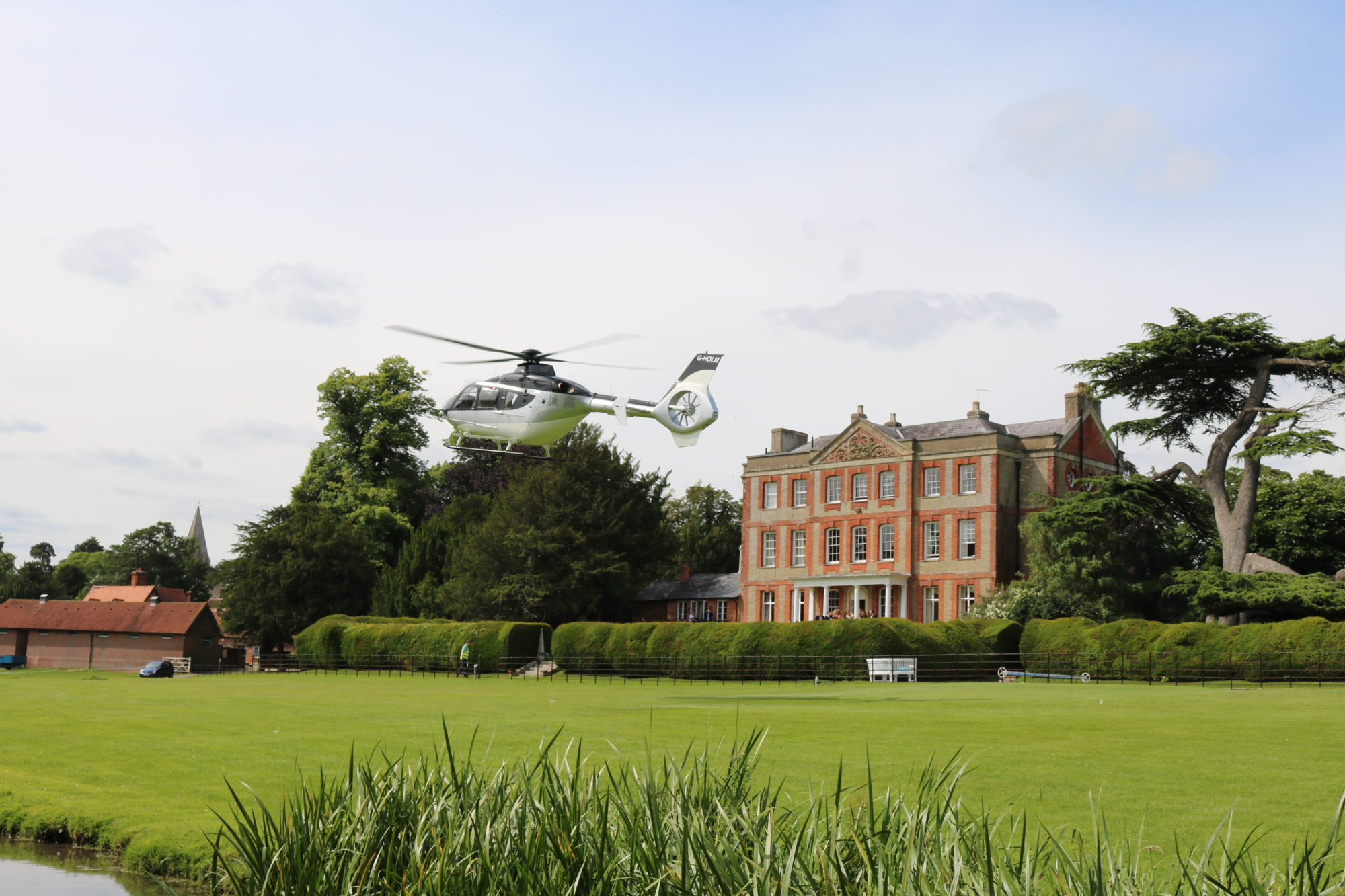 Photo credit: 2016-07-06 14.38.43-1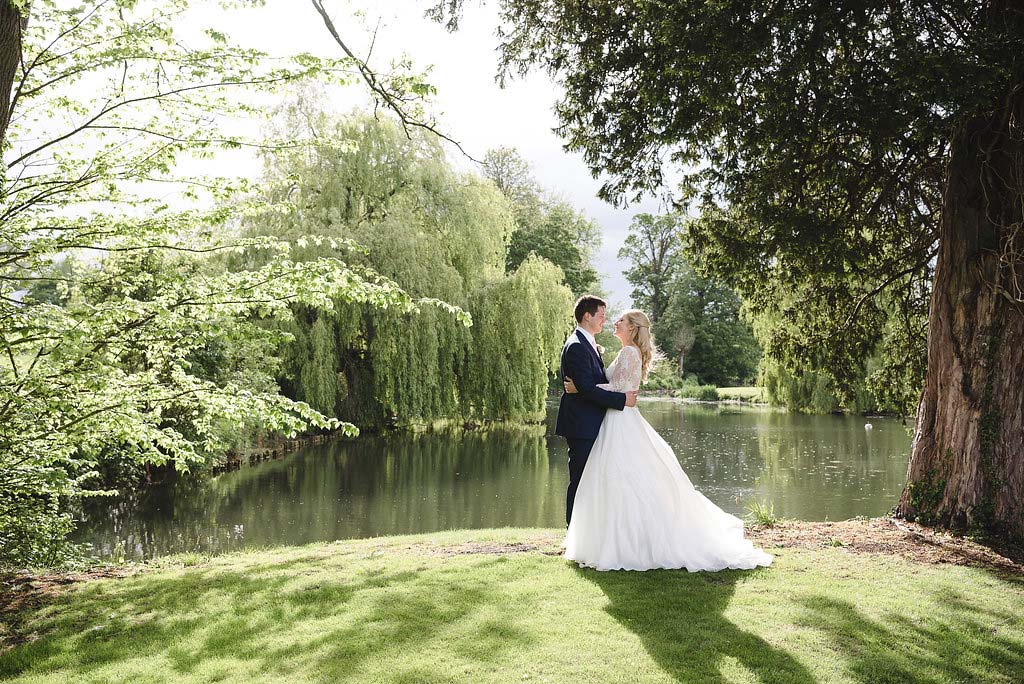 Photo credit: www.weddingsbynicolaandglen.com
Location
Situated in the quaint village of Ardington at the foot of the North Wessex Downs (an officially designated Area of Outstanding Natural Beauty), the House is 75 minutes from central London, 45 minutes from London Heathrow airport and 30 minutes from Oxford & Newbury. It is also just 15 minutes from Didcot Parkway train station, which has direct routes from London and the South.